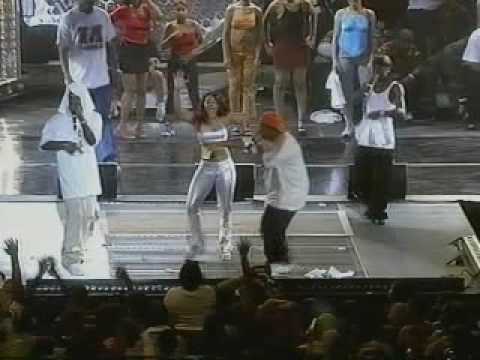 Year End 2012: Mixtapes Of The Year 10-6
10. Super Seniors - Drunken Nights, Sober Thoughts: Dope debut from local VA act. Soul baring, and just plain good to listen to, the Super Seniors introduce you to their brand of remorseful yet fun Hip Hop.  9. Gucci Mane - Trap God: Gucci Mane returns in rare form with a tape surrounded by his usual controversy and an awesome collection of anthems. A little long on the tooth however. 8....
Bits & Pieces w/ @TyDollaSign →
Bits & Pieces w/ @Two9 →
Bits & Pieces w/ @WesFif →
Has Lupe finally found the perfect formula for...
In 1991, hip-hop trio De La Soul released an album that many consider to be their opus. De La Soul Is Dead's content was equal parts edgy and cynical; the album cover's broken flower pot symbolized the end of the "D.A.I.S.Y. Age." While the cover conveyed a very literal meaning, the group simply wanted to gain their respect back as true MCs. They essentially killed their happy-go-lucky image...
Is Kanye's GOOD Music More 'Cruel' To Fans Or Foes
Kanye West Presents: G.O.O.D. Music - Cruel Summer The hype surrounding any Kanye West project brings an almost stifling amount of pre-release praise and prognostication that rivals the launch of say…a new iPhone.  The reason for this, like Apple's culturally transcendent gadget - is the painstaking attention to detail and quality that goes into everything.  Kanye doesn't just...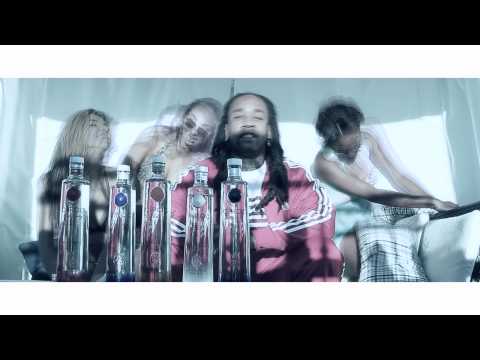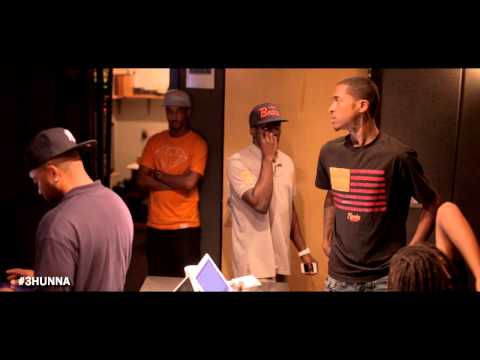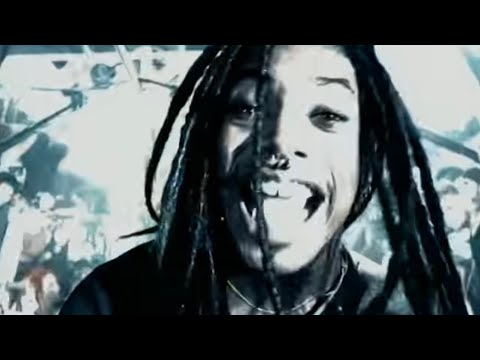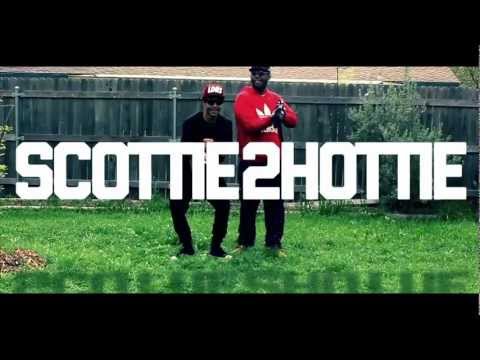 REVIEW: Does 2 Chainz' debut album remain "T.R.U."...
2 Chainz is one of the more interesting enigmas in the landscape of hip hop.  He is not so much a new artist as he's almost certainly a former sidekick — resurrected "Pet Semetary" style— from the burial ground reserved for far more uninteresting and unmotivated artists. 2 Chainz (formally Tity Boi, real name Tauheed Epps) has carefully cultivated his buzz, changed...
Watch
Queen of 416
REVIEW: Does Rick Ross deliver on his 'Prestige'?
Rick Ross: God Forgives, I Don't Rick Ross is a prisoner of habit. Not in the literal, negative sense that we associate with people with OCD or with compulsive extravagant stories (though Ross' penchant for embellishment is certainly OCD like).  Rick Ross the MC in 2012 has imprisoned himself to creating music and albums that are movie-like. He proudly carries the role of making his...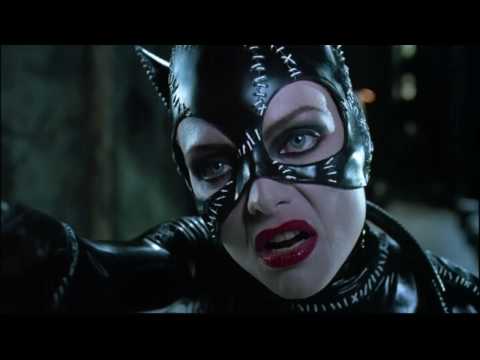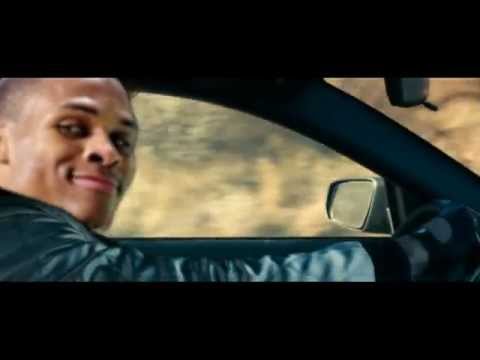 Watch
Sell.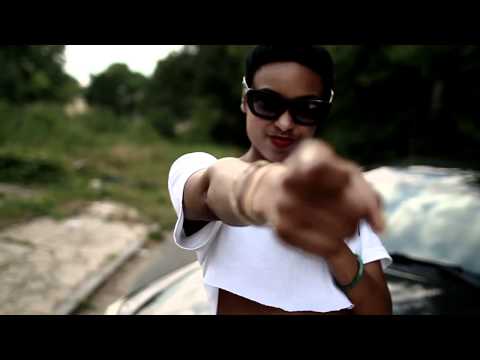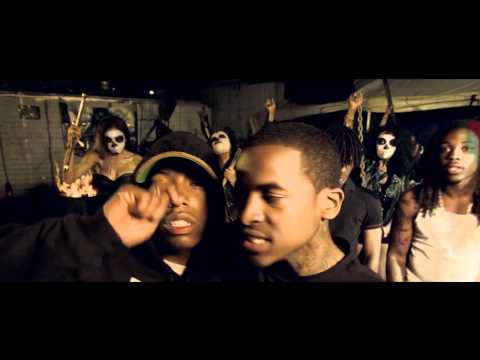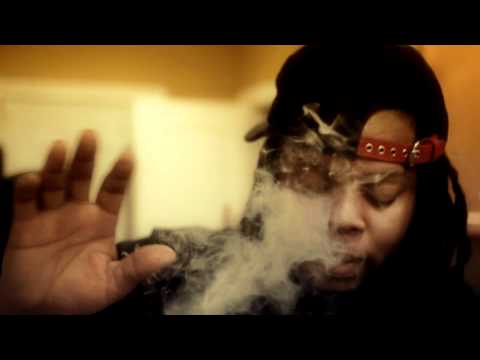 Watch
King L — PiDD
Watch
this video should be the theme to your mornings.
Watch
King L - Bars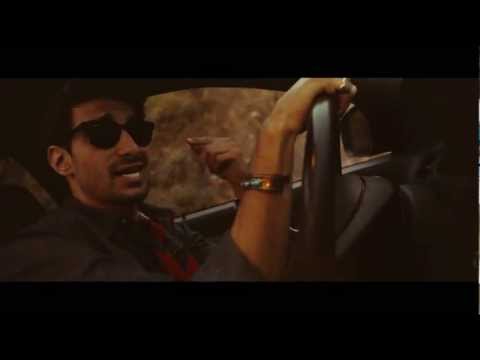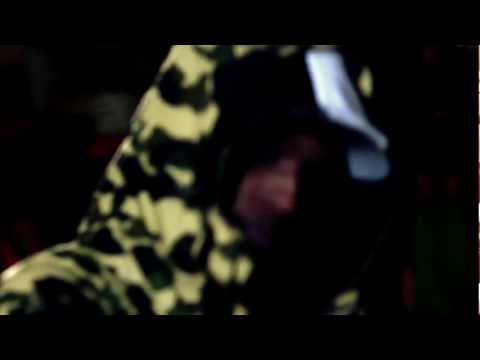 Watch
Khaled. Absurd Legend.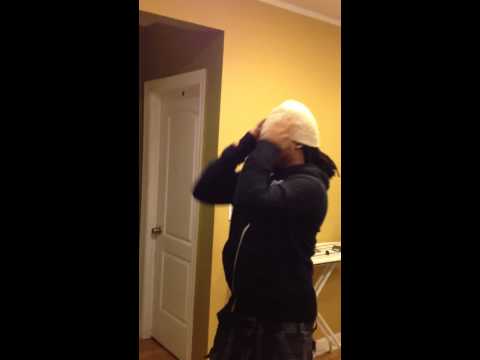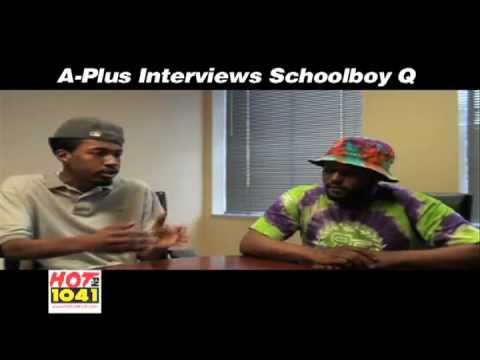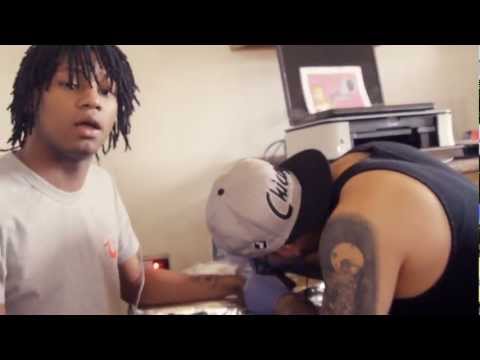 Watch
BangBang